We had a good day fishing on West Two Rivers here in Northern Minnesota. I have not had many opportunities to go out fishing this summer so far, as the weather has been scorching hot, and the sun has been brutal.
Our temperatures have been in the 90's and high 80's almost all of June and July so far. We usually do not get these higher temps until the middle of July. Even May the temperatures were much higher than normal.
I get sunburn real easy, so going out on the lake in this scorching sun is really not an option for me, my skin is super sensitive and I have rosacea and psoriasis on my face the way it is. I love fishing and camping and our summers are short, so this year has been a bummer for getting out.
Anyway here are a couple pics..
Crappies we caught on West Two Rivers.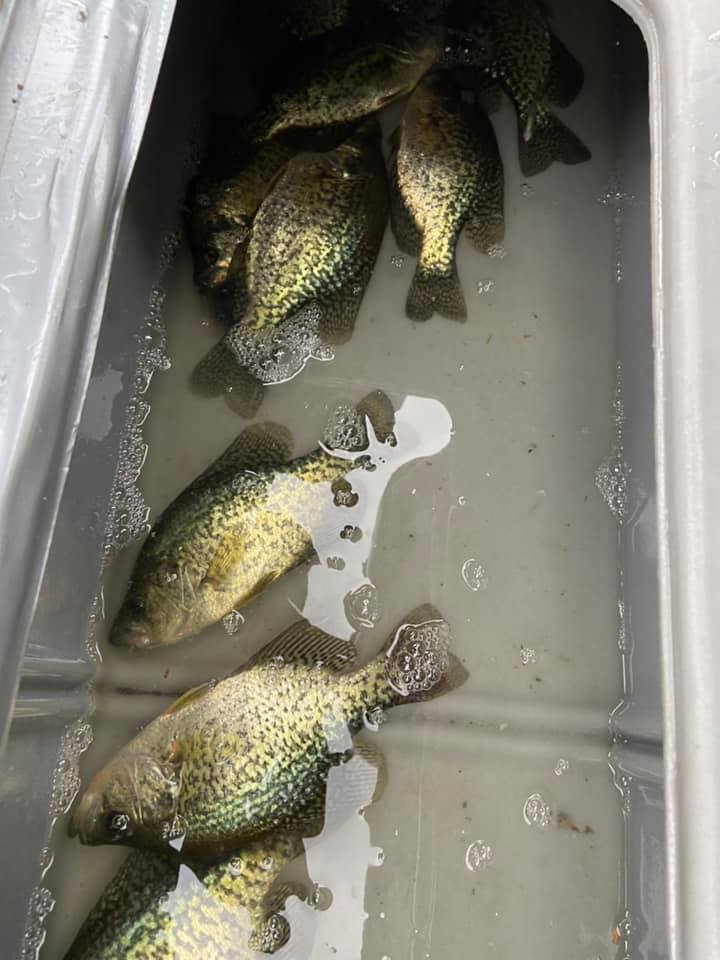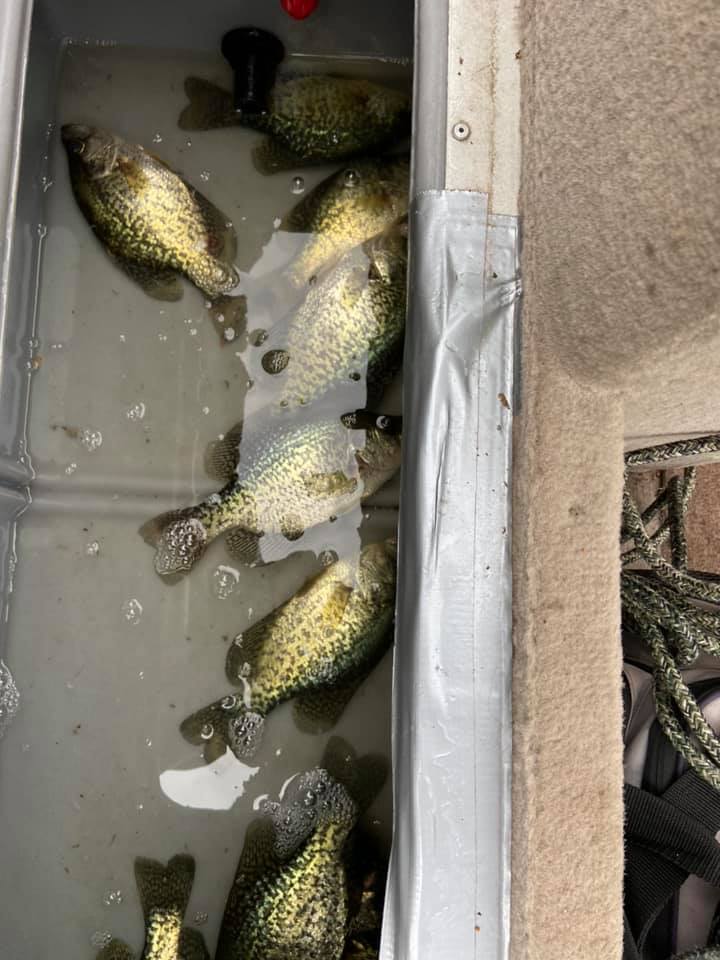 This lake is 967 acres in size. It is approximately 27 feet deep at its deepest point. The lake is known for it's big northern pike and crappies. In late summer the lake gets REALLY green colored because of the algae bloom. You can check Lake -Link for more information on the fish in this lake.
This lake does have some nice slab crappies in it, most of the crappies we caught on this day were between 8 inches and 13 inches. Some days this lake will produce a lot of 14 and 15 inchers.
There were 3 of us fishing together and we caught about 60 crappies throughout the day, we only kept 16 of them.
They were biting on artificial bait, we were using multi jointed swimbaits like these.
Made a delicious fish supper!
And I just want to point out as well..
West Two Rivers has a beautiful campground.
Located:
West Two River Campground
4988 Campground Road
Mountain Iron, MN 55768
Click here for More Info.
Click here for some photos of campground area.
We have stayed at this campground many times, it is very nice and well kept up. We even had our family reunion at the campground, because of all the amenities the campground has.
Large pavilions – perfect for larger get togethers
A baseball field
Ample parking for vehicles and trailers
Spacious well kept campsites
A 9 hole disc golf course
Showers and bathrooms
A playground for the kids
Boat launch & docks
A basketball court
Large beach area
It was perfect for our very large family reunion, we all had a great time!
Just wanted to share some additional information with you all, as we have enjoyed West Two Rivers lake and campground so much..So if your looking for a great place to go fishing or camping in Northern Minnesota, you will love West Two Rivers!
If you have any questions or comments, don't hesitate to post them in the comments section below or just say hello 🙂 I would love to hear from you!
Have a beautiful day, and remember to always be kind and good to others.
Sincerely,
Richard Weberg